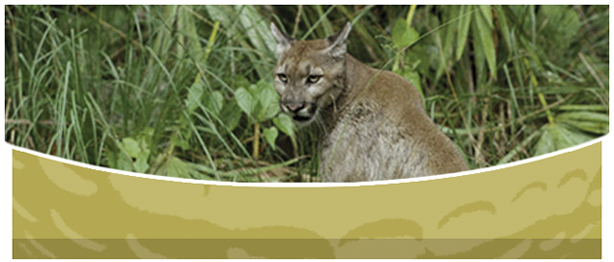 Government Links
Polk County is home to nearly 500,000 residents, of which about 200,000 live in one of 17 municipalities. A single Polk County School District operates an extensive system of schools for students from grades K-12. Other county services are funded and directed by the Board of County Commissioners.
An array of Constitutional Officers, directly elected, control other functions county-wide, including the Supervisor of Elections, Property Appraiser, Tax Collector, Clerk of Courts, and Sheriff.
The municipalities range from Lakeland's population of about 75,000, to Highland Park, with about 220 citizens.
Some links to local government:

Polk County Charter Study Commission & Board of County Commissioners
General and contact information provided on various county services by the Polk County Board of County Commissioners. An excellent source of phone numbers.
The official page of the Commission, which developed a Charter for Polk County, adopted by voters in November, 1998.
Polk County Cooperative Extension Services
The Extension Service supplies educational information including 4-H Youth Development, Agriculture, Natural Resources, Human Nutrition, and shopping skills for low income residents.
Volunteer Polk
Polk County Volunteer Services is a program of the Board of County Commissioners and is open for individuals ages 16 - adult. We offer a wide variety of volunteer opportunities with flexible availability. You may choose to volunteer "once a week" or "once-in-a-while"!
Polk County Constitutional Officers
Clerk of the Courts, Stacy Butterfield
The Mission of the Office of the Clerk of the Circuit Court is: to function as a team dedicated to our customers by preparing and maintaining accurate records, furnishing assistance in an understanding and compassionate manner, and providing services with competence, professionalism and courtesy in compliance with laws, rules and regulations.
Property Appraiser, Marsha Faux
The Property Appraiser maintains all records pertaining to the ownership of real property, such as land, buildings, and other real estate.
Supervisor of Elections, Lori Edwards
The Supervisor of Elections office is responsible for ensuring the fairness of elections for local, state, and federal office, qualifying candidates, accepting candidate financial reports, and registering voters.
Public Defender, Marion Moorman
Sheriff of Polk County, Grady Judd
Florida Government
An Index to Florida Government
The Florida Legislature home page

Department of Environmental Protection
Good links page, download environmental regulations.
Florida Division of Forestry
Learn about the role of fire in Florida's ecology, links to two local state forests.
The Central Florida Regional Planning Council
A great source of demographics, economic, and planning information.
The South Florida Water Management District
The Southwest Florida Water Management District

Polk County Judicial links
Florida's 10th Judicial Circuit
"JOSHUA"
The Judicial Online Super-Highway User Access system, is a state-wide information system serving Florida's Judiciary.
If you would like us to update or correct any information on this page, click here.
back to top