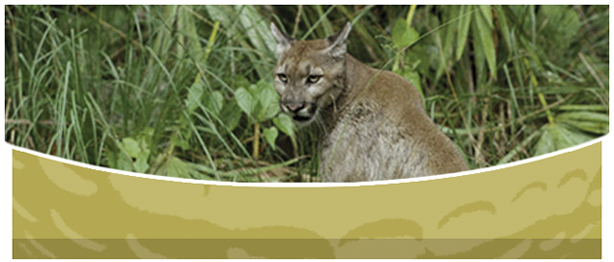 Chambers of Polk County
Auburndale Chamber of Commerce
The Mission of the Auburndale Chamber-Main Street is to promote the City of Auburndale by bringing together business, community and government for the success of all.
Whether you're in town for business or pleasure, Bartow welcomes you. Please browse this site to better familiarize yourself with all that we have to offer.
Haines City Area Chamber of Commerce
Display your Chamber membership plaque proudly. It's good for your business, your reputation and your bottom line. If you need a membership plaque, give us a call today.
Lakeland Area Chamber of Commerce
The Lakeland Chamber began in 1911 as the Lakeland Board of Trade and was chartered as a Chamber of Commerce in 1921.
Lake Wales Chamber of Commerce
The Lake Wales Area Chamber of Commerce promotes the economic well-being of the entire community and is a leading advocate for businesses and residents alike.
The Mulberry Chamber of Commerce is working hard to meet the challenges that face any community impacted by growth. Every great accomplishment begins with an idea, a vision.
A Place to play, explore...reflect. The Winter Haven, Florida area is home to legendary gardens, a majestic tower and a world class collection of vintage aircraft.