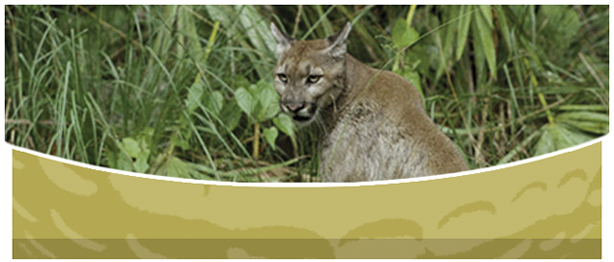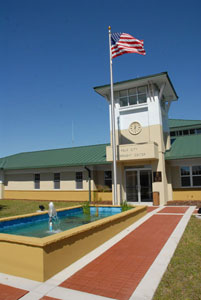 Polk City City Hall, 2008
City of Polk City
Polk City is a city in Polk County, Florida, United States. The population was 1,516 at the 2000 census. As of 2004, the population recorded by the U.S. Census Bureau is 1,515. Polk City was incorporated in 1925 and, like the county, is named after James Knox Polk, the eleventh president of the United States.
Polk City is governed by a five-person council who elect a mayor and vice mayor from their membership.
The fictional Orlampa, Florida is in Polk City.
Area
Elevation
Population (2000)
ZIP Code
Area Codes
For more information related to Polk City, visit the following sites: